WELCOME TO BRIGHT STARS KINDERGARTEN
Looking for class leading Childcare can become tiresome and confusing. You now need look no further. Our world class facilities truly set us apart from any other Child Care Facility!
Bright Stars Kindergarten aims to set the benchmark for high quality Early Childhood Education and Childcare. We are constantly striving to excel and increase the bar of standards in our industry. We aim not just to provide the best service but also to set a standard that others can follow.
We use the most up-to-date and current technology to support our children and we adopt the latest research and best practice in our field to give our children the best possible education, care and start to their lives. We only settle for the very best from our dedicated and committed team of professionals who always go the extra mile and beyond their expected duties. the best service but also to set a standard that others can follow.
We strive to motivate and add value to each child's growth and development and in turn empower them with the foundations for a brighter future.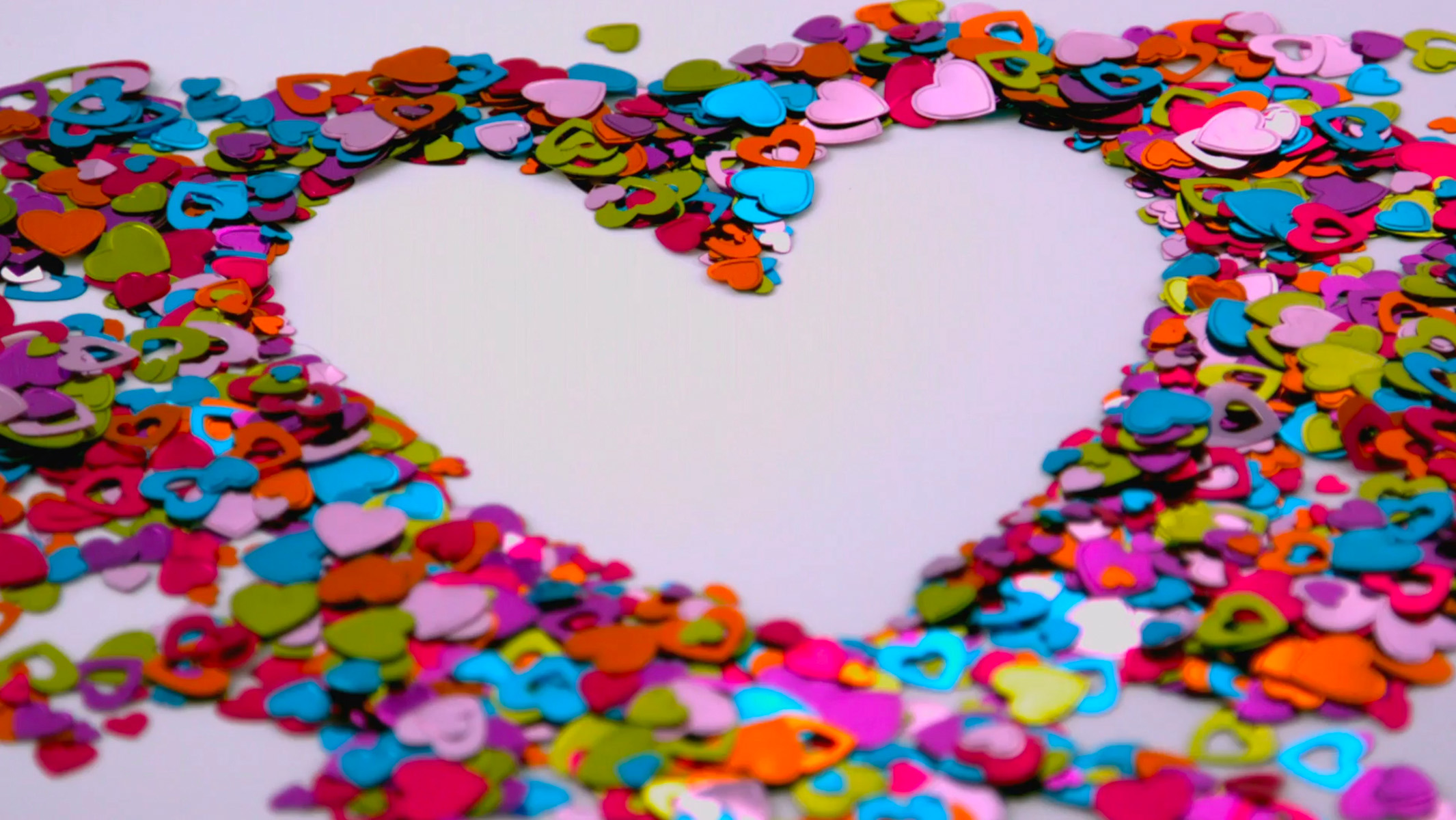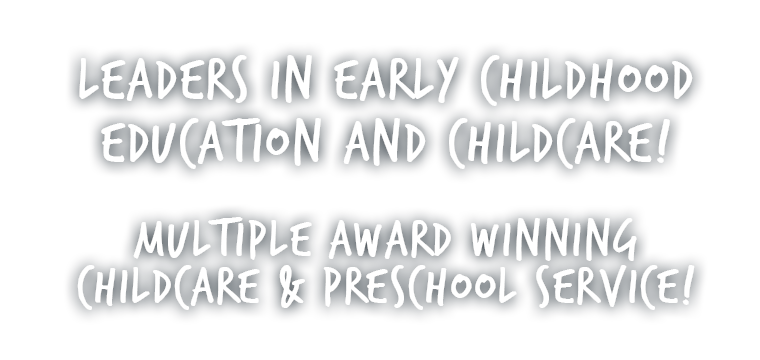 A BRIGHTER EDUCATION FOR YOUR CHILD
At Bright Stars Kindergarten we pride ourselves in the development of our unique and highly specialised curriculum called 'Begin Bright - Early Learning Curriculum'. Our class-leading curriculum guided by the Early Years Learning Framework has been developed and designed in collaboration with our professional team of University Qualified Early Childhood Teachers. It is an outstanding tailored program which focuses on each child's individual needs and strengths, with a specific emphasis on individual personal growth and development. Our unique and highly specialised curriculum ensures our families are guaranteed their child is given the tools and skills they need to excel and develop. It provides an outstanding foundation for future success in learning. Now that's a bright start, for your little bright star!